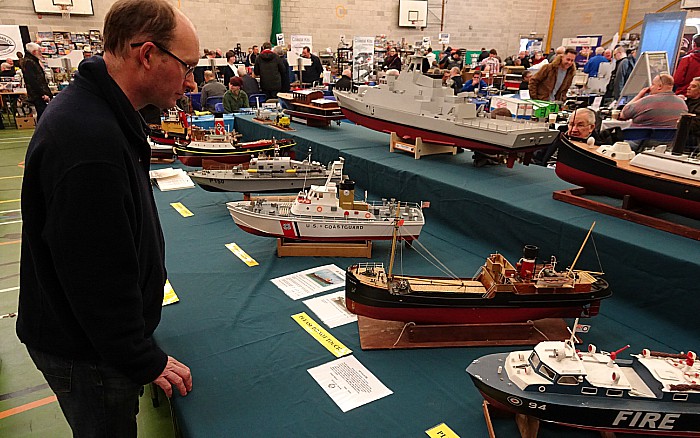 Universal Model Show 2021 canceled due to Covid pandemic
South Cheshire Military Modeling Club's annual Universal Model Show has been canceled this year due to ongoing coronavirus pandemic, writes Jonathan white.
The event is said to have taken place at Malbank School & Sixth Form College, Nantwich in February 2021.
The event reportedly featured several model club exhibitions, demonstrations of remote controlled trucks and tanks, military weapons exhibits, a model competition with different classes, demonstrations of war games, combat robots, a LEGO exhibit, war dioramas, movie and science fictional character exhibits, numerous trade booths, real military vehicles and characters in army costumes, movies and science fiction.
Steve Morris, South Cheshire Military Modeling Club, said: "It is a shame to cancel an event that has been going on continuously for over 30 years.
"However, in an effort to join efforts against the current pandemic, we have no hesitation in canceling this event to support human safety.
"Our thanks go to all frontline workers and we look forward to a better future where we can see each other safely again.
"We hope to welcome you again in 2022."
For more information on the South Cheshire Military Modeling Club, visit: http://www.scmmc.co.uk/ or Facebook: https://www.facebook.com/militarymodelclub