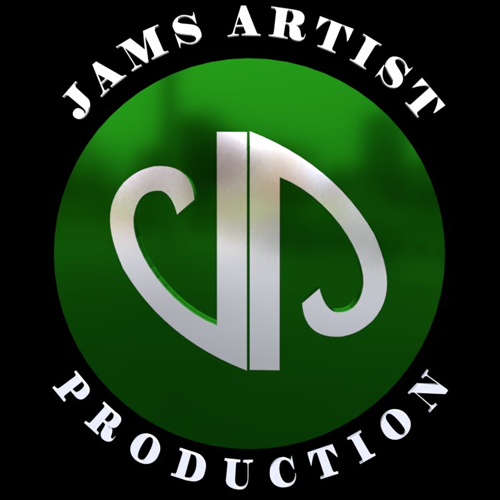 JAMS to host bigger and fiercer model show on January 28
On Saturday, December 28, JAMS Artist Production hosted their first-ever prom at the SMX Convention Center in the Mall of Asia with their models. The event was initiated to give back to its models what they deserve. The event brought together members of the media and the press, guest artist Joaquin Domagoso, son of Manila City Mayor Francisco Moreno 'Isko' Domagoso and CEO / Founder of JAMS Artists Production Jojo Flores and Maricar Flores.
At the event, the contestants were presented to the media dressed in their beautiful traditional clothing inspired by the Philippine festival in their respective municipality – well done to the designers who made them! Raffles were handed out to those who attended this event. So, congratulations to these names who have been chosen!
On January 28, they are getting ready to assemble a bigger and fiercer 2019 JAMS TOP MODEL PHILIPPINES with 300 budding models from different parts of the Philippines. These models strutted towards their dreams of being at the TOP to raise pride in their culture, traditions and tourism from home to the big stage of the MALL OF ASIA ARENA.
This one of a kind competition has three categories in store, Category 1: 5 – 9 years old, Category 2: 10 – 15 years old and Category 3: 16 – 25 years old where they will be judged by their Poise and Roll, overall appearance. , factor X and impact on the public. This competition is really aimed at empowering young people by showcasing great modeling talent. What makes it more grandiose are the in-game prizes which are 500,000 P for the big winner in each category, then 300,000 php and 100,000 P for the 1st and 2nd finalists respectively also for each category plus the modeling contract. These models have anticipated the training and travel preparations to be the next Top Model JAMS Philippines 2019.
JAMS Top Model Philippines was designed by the JAMS Artist Production team founded by Maricar Moina and Jojo Flores, it has become home to a diverse group of artists and has been accredited by ABS – CBN. Since 2013, they have been training young people to embrace their gifts and make our country proud. And with this kind of event, they believe that they can transmit and share the plea of ​​nationalism while respecting the culture, tradition and tourism of our country.
Philippines! On January 28, 2020, let's all witness the moment we crown our country's Next Top Models and raise our pride as we support our own kababayans on their journey to be on top. With performances by different well-known artists, surprise judges and many more! Tickets are now available at all SM Ticket points of sale. We'll see each other there!
# JAMSYearEndBall2019
# JAMSTopModelPhilippines2019
#JAMSArtistsProduction