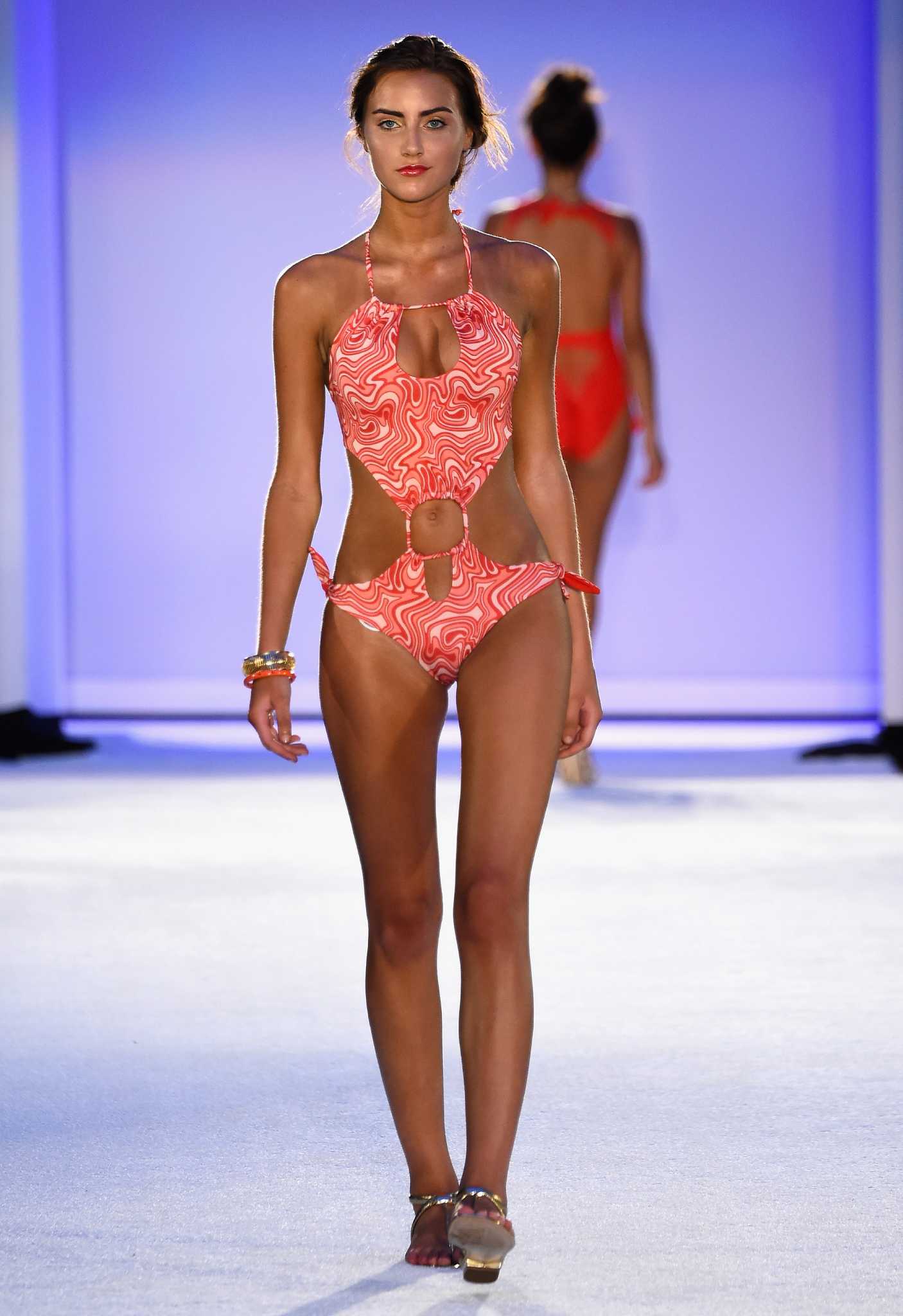 Beach model photo catches migrants entering US illegally
The model crosses the beach in a fancy dress. It's a classic shot of the genre, except that in the background something different appears. A small boat heads for shore and several men jump off the ship and make their way to dry land.
The camera woman Ekaterina Juskowski had just accidentally captured an illegal immigration incident on Miami Beach. The clip highlighted what authorities see as more brazen attempts by migrants to enter the United States through the country's shores.